In-Stock Products
Please call (540) 483-1222 to place your order over the phone and review current pricing and availablity.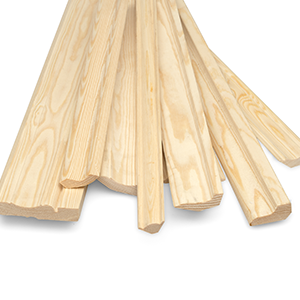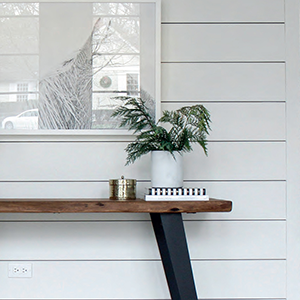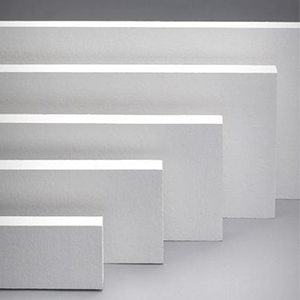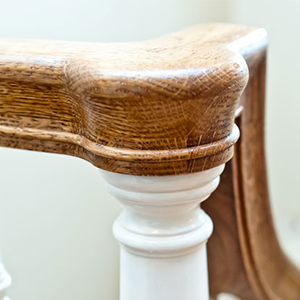 Special Order Products
Our Special Order Products encompass each manufacturers full range of available products and offerings that we can order and have delivered to your jobsite or residence.  For more information about any of our special order products feel free to give us a call at (540) 483-1222 and someone can assist you with additional details.